SEG, FiT—if you want to have solar panels installed, there's lots of jargon you'll have to wrap your head around… And that's just the tip of the iceberg. This can be understandably off-putting, so we want to break some of it down for you.
The article below first looks at what SEG tariffs are, the different kinds you can find, what sets them apart from FiTs, and how to apply for them. If there's anything you need to know about how to make money with solar panels, you'll find it below.
What is the SEG (Smart Export Guarantee)?
One of the drawbacks of green energy is that production can be inconsistent. On some days, it'll be cloudy in the morning, but sunny the rest of the day. Meaning that you will not generate as reliably throughout the day. While it is possible to plan your energy usage according to the weather to some degree, you may not be able to use all the electricity as it is being generated.
If you do not have a way to store this excess electricity, like a battery, it will automatically be sent to the national grid to be used elsewhere. As standard, you will not be compensated for the electricity you send onto the grid.
A Smart Export Guarantee is a requirement for suppliers to offer tariffs to ensure you are being compensated for this excess electricity. You can take on a SEG tariff with any supplier that has more than 150,000 customers. In short, the SEG means that when your panels produce more energy than you can use or store, you can sell it back to your energy supplier at a pre-agreed price. A smart meter can help you keep track of your exported electricity.
What was the FiT (Feed-in Tariff)?
You may be on a FiT, or have heard of it, and be wondering how it is different to the Smart Export Guarantee. The FiT was essentially the same thing as the SEG: you were paid for the electricity that you fed back into the grid.
The reason the SEG was introduced was to make it compulsory for suppliers with more than 150,000 customers to offer this kind of tariff. The FiT scheme was closed to new applicants shortly before the SEG was brought in.
If you currently are on a FiT, it's possible that you're receiving a higher compensation per kWh than you would be via the SEG or export tariff. As such, you should check carefully whether switching is right for you.
What are variable & fixed SEG tariffs?
Just like there are different tariffs for buying energy from a supplier there are two different kinds of SEG tariffs for selling your energy: fixed rate and variable rate.
A fixed rate is an agreed-upon price that stays the same throughout the duration of the contract. A variable rate means that the supplier can, after a period of notice, either pay more or less for the electricity you provide them.
There is no straightforward answer as to which kind is best for you, just like other examples of variable vs. fixed rate agreements, such as mortgages. We recommend shopping around to see what kind of deal you can find. Even among fixed-rate SEG tariffs, there's huge variation between providers—you can get double, even more than triple the rate from some than from others.
What is the difference between a SEG and an Export Tariff?
Energy suppliers have another way of compensating you for any electricity that you send back to the national grid. With an energy supplier, you can often also choose to go for an export tariff.
An export tariff is quite similar to a SEG tariff as it allows you to receive payment for excess electricity. However, there are some differences that you should be aware of.
SEG:
Provided through government requirement
Required for all suppliers with more than 150,000 customers
The compensation rate needs to be more than 0 p/kwh
SEG's are completely standalone from any energy contracts
Export tariffs:
Provided through the suppliers own initiative
Compensation is generally higher than via the SEG
Supplier can set requirements that need to be met
Are often offered in combination with an energy contract
When purely looking at the rate of compensation an export tariff may look more interesting, but it could be offset by a higher energy contract.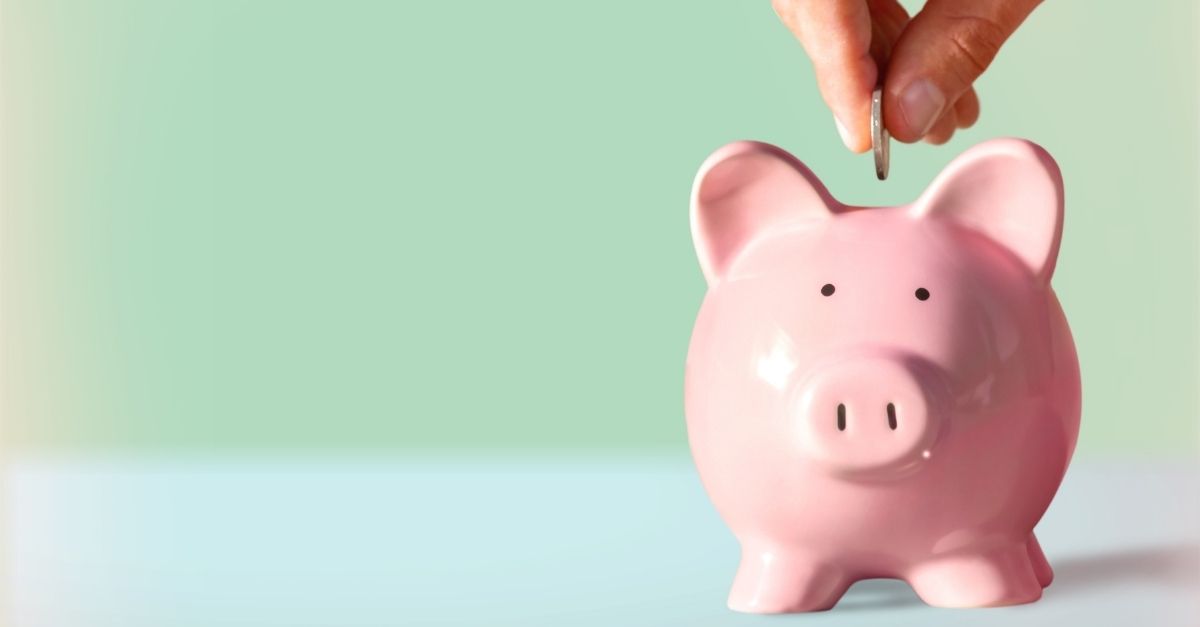 How much money can you make on a SEG tariff?
You can make a decent amount of money through the SEG if you a) export a lot of electricity to the grid, and b) are on a high-paying tariff.
While the price of energy fluctuates, at current rates, 5 or 6p per kWh is considered fair by Solar Energy UK. At a 5-6p rate homeowners report earning somewhere around £150-200 per year—at no expense of time or effort.
However, if you live in the far north of Scotland, you won't have the same earning potential as somebody on the Isle of Wight. You quite simply won't get enough sunshine or make enough electricity to make a significant amount. While you'll still save on bills, it will be rare that you have sufficient excess electricity to earn a significant amount.
How to apply for SEG payments
You have to apply to be accepted onto a SEG tariff. There are a few things you have to do before you can sign up:
You have to have one of the approved technologies for producing clean electricity, which includes solar PV.
Your panels need to have a capacity of up to 5MW.
Your panels need to be MCS (Microgeneration Certification Scheme) approved.
You need a SEG-compatible meter, like a smart meter, that can accurately record the energy that's exported.
You have to either switch from or cancel any existing FiT payment schemes you are a part of.
When you sign up, you need to prove all of the above by including an MCS Certificate, proof of ID, proof of address, a photograph of your meter displaying its serial number, make and model, and a schematic diagram and Battery Storage Declaration form (if you have battery storage on-site). You'll receive everything you need to apply for an SEG from your installer after the installation is complete and they have approval from your Distribution Network Operator—in other words, Solar Together and your certified installer can help you every step of the way.
Yes, it may seem complicated—but once you've applied and you're accepted, it's set-and-forget.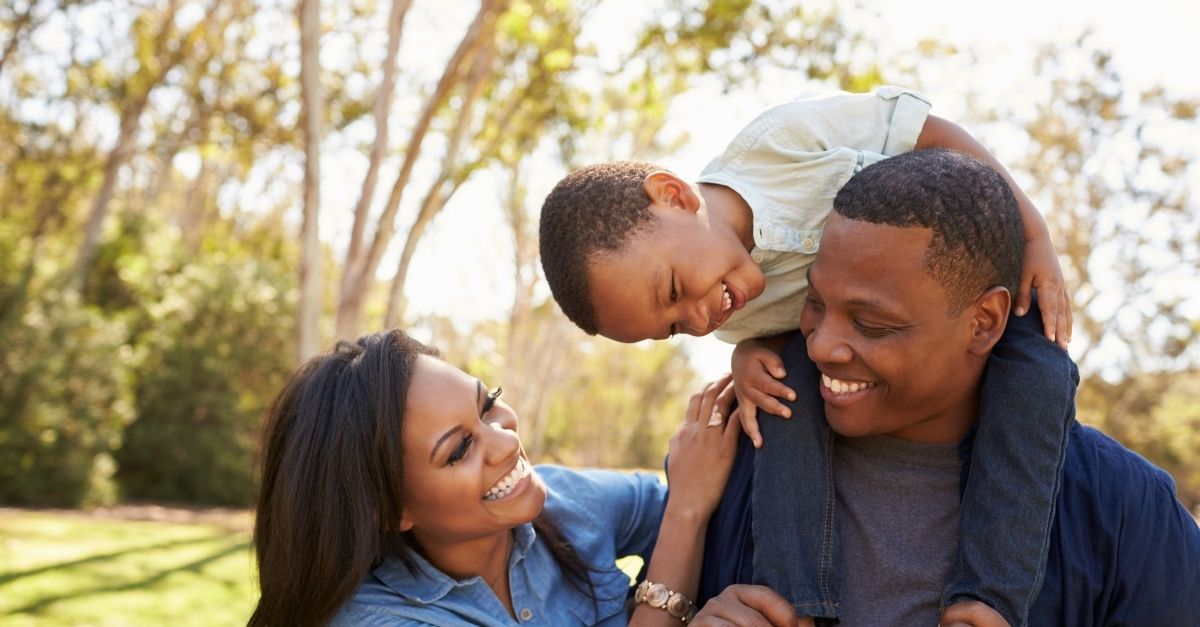 Contact Solar Together
SEG agreements would be far more common if more people had access to solar. Unfortunately, prohibitive installation costs are far too big a hurdle for most people to clear.
That's why we created Solar Together.
Solar Together is a group-buying scheme that can help you significantly reduce the cost of having solar panels installed. We work in conjunction with local authorities, grouping residents together from across the country, giving you exclusive access to a discount solar panel price.
We vet installers for the quality of their service so that you don't have to. All installers that are part of the scheme comply with the requirements for SEG's & export tariffs. Beyond that, we even offer optional add-ons like battery storage and EV charge point installation and insurance-backed guarantees for customer protection.
So, do you care about the environment, and would you like to know more about cheap solar panels? Why not learn more through our Blog?