At Solar Together, we operate a unique group-buying initiative for solar photovoltaic (PV) and battery storage systems.
Many prospective renewable energy enthusiasts can benefit from this programme, making solar PV and batteries more accessible and affordable than they would normally be.
By choosing to participate in our group-buying scheme, it will become much easier to purchase your solar PV system and battery storage at a highly competitive price.
How does Solar Together's group-buying scheme get the best prices?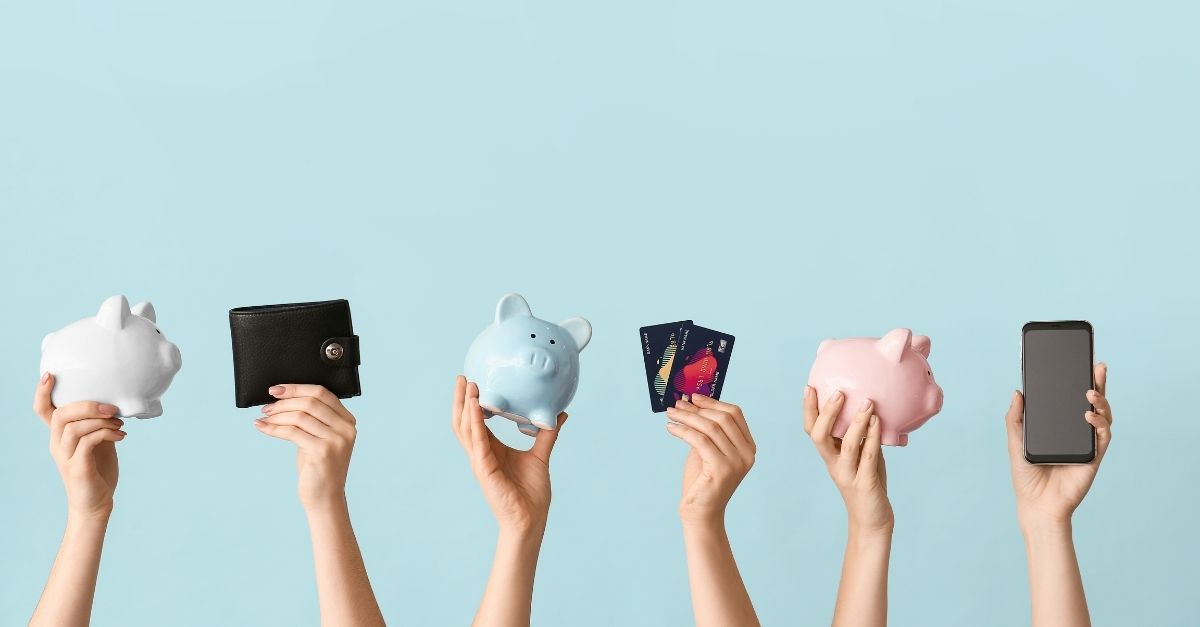 The bargaining power created by coming together as a group is the core principle behind Solar Together. This enhanced buying power allows us to give you more competitive pricing than individual homeowners might get if entering the market alone.
Throughout our initiative, we utilise the collective bargaining power generated by all participants in the Solar Together program to help you receive the best offer possible on PV systems and battery storage.
That's right…we group residents from across the UK to increase your bargaining power to ensure you only receive the optimal prices from pre-vetted installers.
Thereby gaining a more competitive price than if you only went out and gained several quotes from surrounding installers.
Local Authority involvement
Alongside this, we work together with local authorities, which can be found on our website, to leverage their experience and backing to help them reach their carbon reduction targets.
If you want to find out more, then check out our blog on "Group-buying for solar: What is it and how does it work?".
Who operates this initiative?
To carry out this scheme, we invite participating local authorities to collaborate with the group buying specialist iChoosr, to promote Solar Together across the UK.
Who is iChoosr?
iChoosr is an independent group-buying specialist that has been delivering group-buying schemes since 2008 in countries around Europe.
Since 2012, iChoosr has worked with councils and other community leaders in the UK to organise renewable schemes.
They have become well-known throughout the UK for organising several collective energy and solar projects, including this one.
iChoosr has also collaborated with over 160 local authorities around the country to run collective energy switching schemes for lower energy bills.
It is presently active in five countries throughout the world. Its collective initiatives in energy and solar panels have assisted over 1.7 million households in saving more than £150 million.
How does the auction work?
The auction is a reverse auction, which means that the bidder with the lowest price wins!
The winning bid establishes the pricing for all solar and storage systems in the scheme.
All installers have been pre-vetted and must meet certain requirements to ensure the quality of the service.
The culmination of the selection process will occur on the auction day itself when the qualified installers submit bids for the pricing of systems from 4-50 panels and different sized battery storage options.
We can obtain the best possible total price for a complete solar panel system with guaranteed quality through this process.
We only work together with pre-vetted and certified installers
Every solar panel package installed through the group-buying scheme will be supplied and installed by reliable and experienced MCS certified solar panel installers who have a proven track record of delivering high-quality installations.
To arrive at an attractive price, we organise an auction for selected installers. Participating installers are thoroughly screened in advance for management, expertise, experience, financial stability, and customer service.
iChoosr works with industry experts to set detailed product requirements for all materials used as part of a Solar Together installation.
We allow installers participating in the auction to select which brands they will use; however, they must specify which brands will be used upfront. They are obliged to comply with the fixed conditions defined by iChoosr to ensure product quality.
Customers will be aware of what brands are being offered before they choose to go ahead with the installation and can access downloadable product specification documentation.
The group-buying offer is a total package, including insurance-backed guarantees, installation, and monitoring systems. It is through these considerations that you will be provided with peace of mind.
If you have questions during the process, find the answers to the frequently asked questions or contact the Solar Together Helpdesk.
A personal recommendation without obligations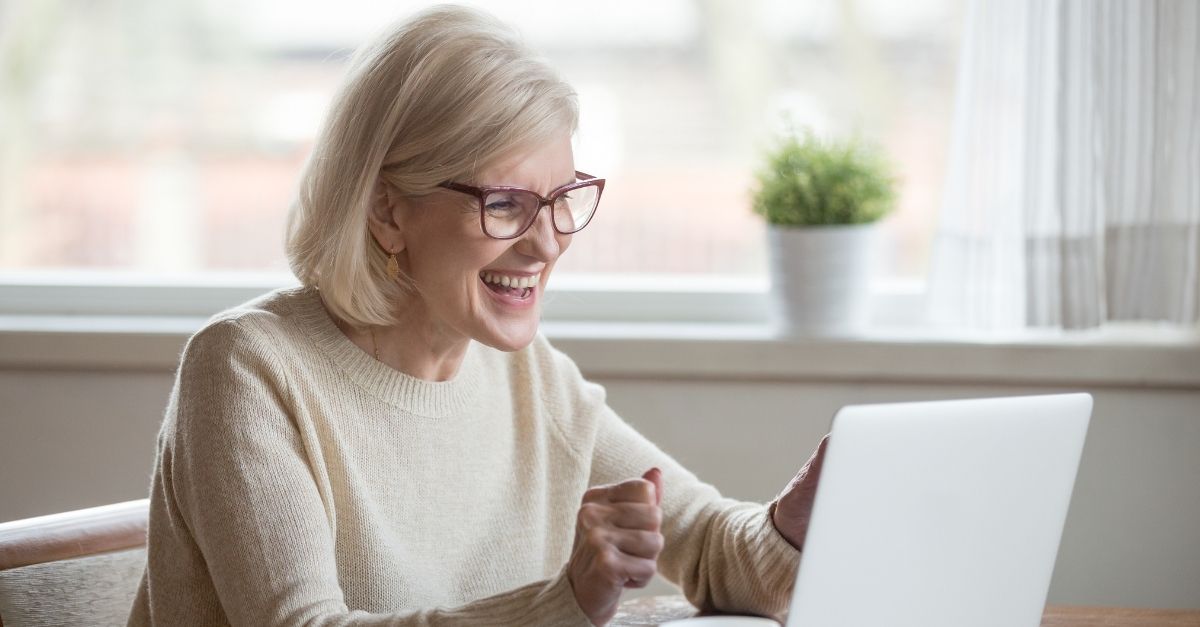 A personal recommendation will be sent to you following the auction, including information about the winning installer and a complete breakdown of the competitive package presented.
The standard package includes:
Solar panels
Installation
Scaffolding up to two storeys
All cabling and mounting materials
Inverter
In-home monitoring
Guarantees and warranties
Roof survey
You will be informed of any unusual circumstances that necessitate additional fees based on the information you've provided. After the roof survey, the installer will confirm the exact amount of additional expenses.
You will be required to evaluate the package sent. If you have any further questions, you can always contact the Solar Together Helpdesk or join one of our online information sessions, which you will be invited to.
Rest assured, our advice considers the information you provide about your roof and your energy consumption, which will have been provided following registration.
If, after this whole process, you are still dissatisfied, then you can decline the no-obligation recommendation.
You remain anonymous to the installer until you accept the personal recommendation.
If you have any further questions, you can always consult our frequently asked questions which answers the most common questions about solar panels and our scheme.